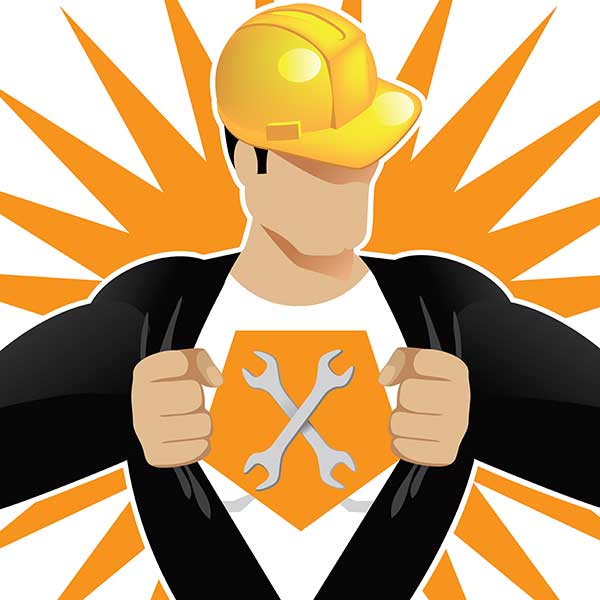 We are heating and cooling Professionals! We maintain a high level of quality among our staff. All of our installers and technicians are trained on a regular, on-going basis. We, and they, are certified by the following industry organizations:
License Numbers:
Ohio State Plumbing and HVAC License #27702
Ohio Bureau Workers Compensation #246490
Greene Co. (GCCHD) License #31474
City of Springfield Community Development/Building Regulations License #2483
Clark Co. (CCCHD) License #13/#15//#248/#624
Bonded & Insured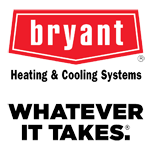 Bryant Dealer
What makes a Bryant Dealer stand out is the unparalleled performance the company offers -- true excellence in every aspect of operations, product solutions and technical know-how.
NFIB
The National Federation of Independent Business is 350,000 small and independent business owners united by one clear mission: to promote and protect your right to own, operate and grow your business.
AC Services is a member of the NFIB.
Yellow Springs Chamber of Commerce
The mission of the YS Chamber is to promote economic development and maintain and improve the prosperity of its member businesses and organizations, thereby improving the quality of life in the Yellow Springs area community.
AC Services is a member of the Yellow Springs Chamber of Commerce.